Pharmlabs
The Pharmaceutics and Pharmaceutical Compounding Laboratory
This site is an open-source site dedicated to compounding information. The site has content, laboratory exercises used in this academic setting, a library of over 150 instructional videos, and more than 700 study questions. It has been online since 1996, and listed as a Basic Resource in Pharmacy Education by the American Association of Colleges of Pharmacy since 1999. Over the years, 40% of the users of the site are from countries outside of the United States.
A companion textbook, Applied Pharmaceutics in Contemporary Compounding, 4th edition, is available from the Morton Publishing Co., and is also available from several online book sellers.
The site is organized into three lab-based topics:
Compounding for Humans
Pharmaceutical Science Laboratories
Compounding for Veterinary Patients
The activities on the website are traditional pharmaceutical science laboratory exercises, contemporary pharmaceutical compounding laboratories, or information in a developing veterinary information section. Such distinctions between  pharmaceutics, compounding, and veterinary science are not always clear, as these topics are intimately interrelated in the content. Each module includes important introductory information, and a quiz to check your knowledge. Instructional videos are provided for most, but not all, of the exercises.
The site also includes additional resources that have their basis in experiences from this laboratory. The Resources page contains data, analytical methods, indices of expedients, and a list of publications that have been developed in the laboratory. The Published Books page shows a chronology of published books based on laboratory experience of the site creator. The Formulation Records page provides information about common medications that compounding pharmacists are frequently asked to create.
Primary Topics


Compounding Lab Exercises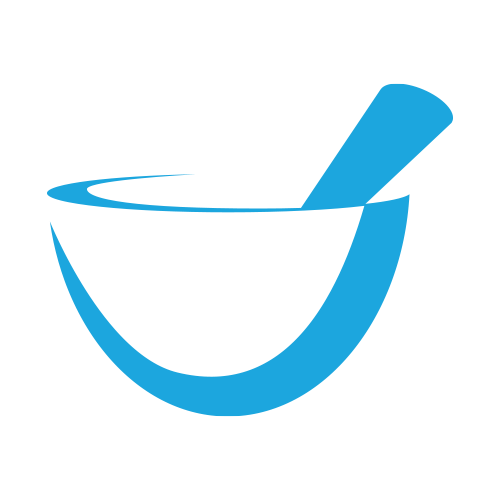 Pharmaceutical Lab Exercises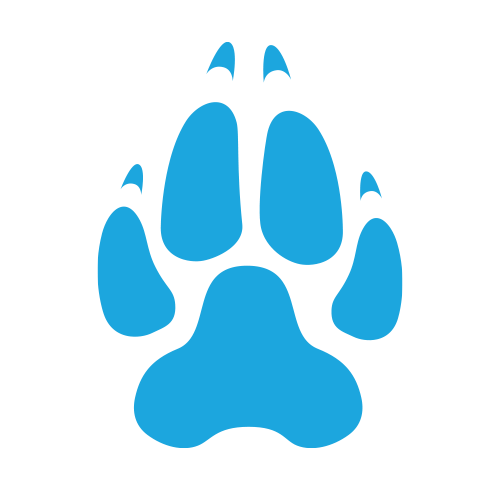 Veterinary Lab Exercises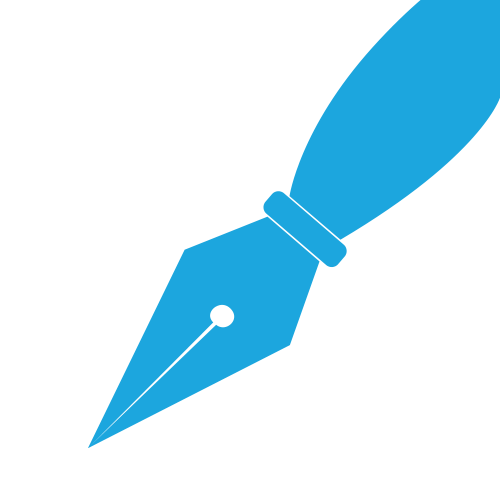 Formulation Records